Welcome to a new kind of insurance.
FedNat Insurance Company provides insurance that's more than a policy. It's a promise we've kept for more than 25 years. A promise to provide the coverage you need and the service you deserve. Since 1992, we have held true to this promise.
FedNat provided exceptional service. They were transparent, supportive and even provided me with guidance since I am a new home owner.
My Story
Customer Care Center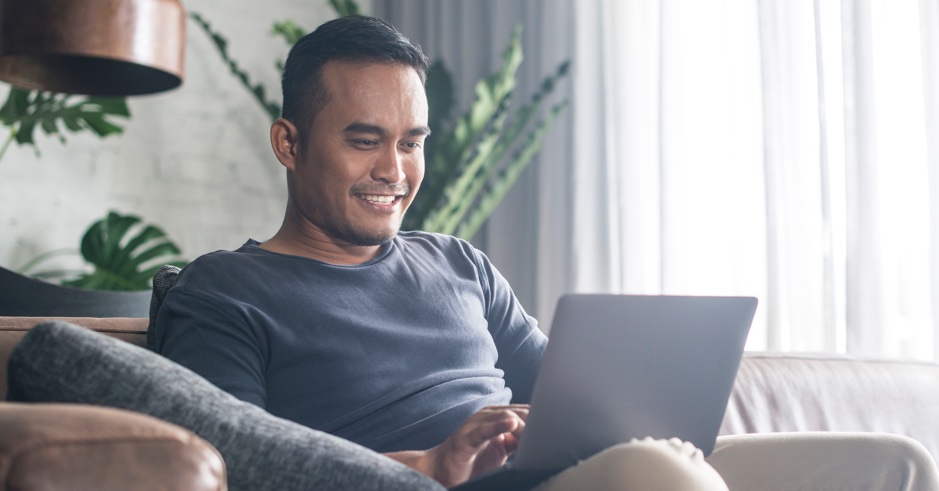 Log into your insured account now to view your policy info, make payments, upload policy documents and become paperless! You can help save the environment and you may receive a discount on your homeowner policy when you elect paperless!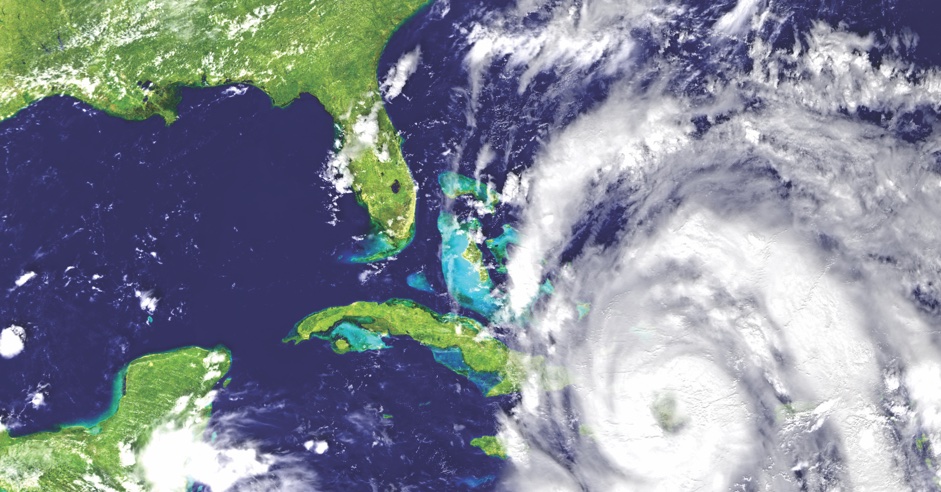 We at FedNat are here to assist you in times of need, especially in the event of a hurricane. We have prepared this guide to assist you both before and after an approaching storm. Hurricane Season runs from June 1 through November 30, with the most active months being August, September and October.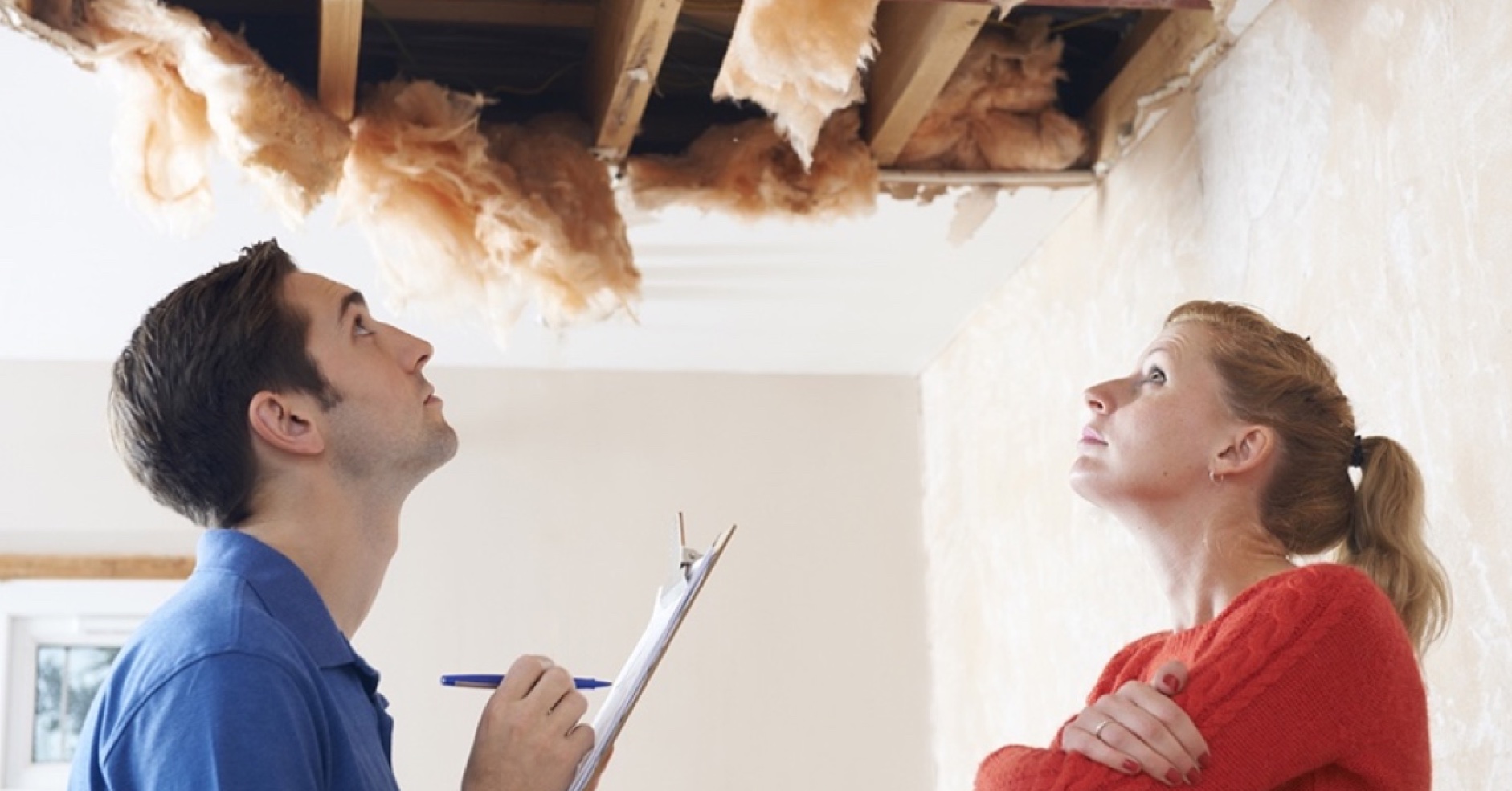 If you have a water loss we connect you with one of our qualified preferred vendors to assist you with water remediation. An internet search for a repair company who can only address one of your needs could potentially cost you thousands. Please click here to access our preferred contractors throughout your state. These reputable companies are experts in their fields and will ensure covered losses are resolved without delay.
FedNat is AMAZING! We had a leak and the adjuster was here in 48 hours, our claim was filed right away and our settlement came quickly.
My Story
Our Products
From Homeowners Insurance to Umbrella Insurance, FedNat has you covered.
If you're a homeowner looking to protect your property, FedNat has the insurance coverage and professional experience you require for continuous peace of mind. Allow our knowledgeable network of insurance professionals to prepare a competitive quote for you.