if ( $sub_menu_items ) { ?> } ?>
Our Companies
FedNat is proud to offer our valued clients options to ensure that the insurance company they select has the policies, pricing and service that best fit their needs. Regardless of the company they select, they will receive fair, expedient, and personalized claims handling.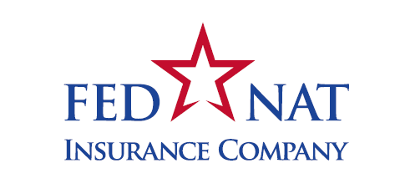 FedNat underwrites homeowners' multi-peril ("homeowners"), federal flood and various other lines of insurance in Florida. FedNat also underwrites homeowners' and dwelling fire policies in Alabama, Louisiana, South Carolina and Texas through its partnership with SageSure Insurance Managers. FedNat affiliated companies are licensed and have the facilities to market and underwrite other insurance carriers' lines of business, as well as to process and adjust claims for third party insurance carriers.


Monarch National is a recently formed Florida Property Insurance company managed by the FedNat team of insurance experts. Monarch National is committed to providing fair and competitive pricing, exceptional customer service, and fair, expedient, and personalized claims handling to all of our customers. Monarch National currently offers complete HO-3 and HO-6 multi-peril insurance solutions for Florida homeowners.


Service Insurance Company writes homeowners, commercial residential and NFIP flood insurance in several states including Florida. Service Insurance Company has been providing quality, dependable insurance in Florida since 1978 and is proud to partner with FedNat to market its products in Florida.