FedNat is proud to offer our valued clients options to ensure that the insurance company they select has the policies, pricing and service that best fit their needs. Regardless of the company they select, they will receive fair, expedient, and personalized claims handling.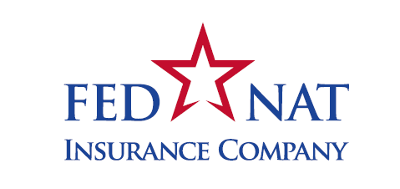 FedNat underwrites homeowners' multi-peril ("homeowners"), federal flood and various other lines of insurance in Florida. FedNat also underwrites homeowners' and dwelling fire policies in Alabama, Louisiana, Mississippi, South Carolina and Texas through its partnership with SageSure Insurance Managers. FedNat affiliated companies are licensed and have the facilities to market and underwrite other insurance carriers' lines of business, as well as to process and adjust claims for third party insurance carriers.
| | |
| --- | --- |
| | |


Monarch National Insurance Company ("MNIC") is a Florida-domiciled property insurance company which began operation in March of 2015. MNIC is a subsidiary of FedNat Holding Company (NASDAQ: "FNHC") and is managed by the FedNat team of insurance experts located in Sunrise, Florida. MNIC is committed to providing fair and competitive pricing, exceptional customer service, and prompt, personalized claims handling to all of its customers. MNIC currently offers a robust HO-3 product for Florida single-family homeowners, as well as a comprehensive HO-6 product for condominium owners. The MNIC programs are designed for insureds who exhibit pride of ownership in their homes as evidenced by good loss history and responsible financial stewardship. These programs are flexible and have multiple options so that insureds can tailor their policies to fit their individual needs.
| | |
| --- | --- |
| | |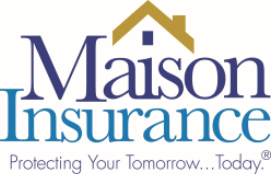 Maison Insurance Company was formed in 2012, receiving its Certificate of Authority from the Louisiana Department of Insurance in November 2012. Maison currently writes Homeowners, Manufactured homes and Dwelling Fire in Louisiana, Texas and Florida. Maison is managed by an experienced team of insurance professionals and is large enough to provide you with the protection and financial stability that you need, but still small enough to personalize each customer experience.