if ( $sub_menu_items ) { ?> } ?>
Giving Back to Our Community
Our local focus goes beyond protecting our policyholders. We are proud to be active within our community and give generously to help everyone live the best life possible. Here are just some of the ways we give back.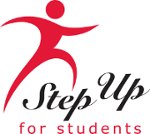 Step Up For Students empowers parents to pursue and engage in the most appropriate learning options for their children, with an emphasis on families who lack the financial resources to access these options.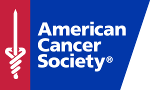 American Cancer Society's mission is to free the world from cancer. Until they do, they'll be funding and conducting research, sharing expert information, supporting patients, and spreading the word about prevention. All patients can live longer — and better.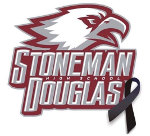 Stoneman Douglas Victims Fund raises money to provide relief and financial support to the victims and families of the horrific shooting at Marjory Stoneman Douglas High School in Parkland, Florida.

Toys for Tots is a U. S. Marine Corps Reserve program. Their goal is to collect new, unwrapped toys during October, November and December each year, and distribute those toys as Christmas gifts to less fortunate children in the community in which the campaign is conducted.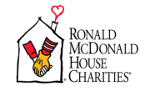 Ronald McDonald House helps millions of families with sick children find comfort and support when they need it most. Their programs, tailored to meet the urgent needs of each community, can now be found in more than 64 countries and regions across the globe.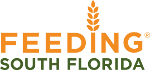 Feeding South Florida serves Palm Beach, Broward, Miami-Dade, and Monroe Counties. They are the largest and most efficient food bank in each of the counties they serve. For every $1 donated, they can provide 6 meals.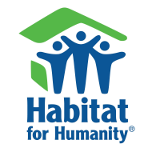 Habitat for Humanity is a global nonprofit housing organization working in nearly 1,400 communities across the United States and in approximately 70 countries around the world. Habitat's vision is of a world where everyone has a decent place to live.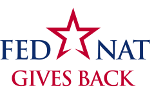 Susan G. Komen Breast Cancer Fund is the world's largest breast cancer organization. To date, they've invested more than $2.9 billion in groundbreaking research, community health outreach, advocacy and programs in more than 60 countries.